National Youth Ballet
Germany's first ever National Youth Ballet has been founded at the beginning of the 2011/2012 theatre season. The company consists of eight professional dancers between the ages of 18 to 23, and has begun work at its new home at the Ballettzentrum Hamburg – John Neumeier. With its own repertoire comprising mainly works by young choreographers, the group will predominantly dance in new spaces – not theatres, but schools, museums, nursing homes and even prisons; spaces in which dance does not usually attract much interest. The National Youth Ballet aims to demonstrate that dance has a social relevance creating a spirit of community and a sense of unity, focussing especially on a young audience. The company has both national and international tours scheduled, hoping to bring people of different backgrounds and characters together through movement and creativity.
BJB-General director John Neumeier summarizes the alignment of the company as follows: "With their own repertoire, which creatively reflects the feelings, awareness and ideas of the young generation, the youth company is an ideal mediator between youth culture, high art and the general public. It also has a valuable social aspect with a positive effect on the non-dance world. We want to tie in with the successes of other junior companies and further increase the awareness of dance as an art form within our society".
---
General Director and Artistic Supervisor
John Neumeier
Artistic and Pedagogical Director
Kevin Haigen

Managing Director
Yohan Stegli

Ballet Master
Raymond Hilbert

Musical Coordinator
Jay Gummert

Contact Press and Public Relations
Friederike Adolph
presse@bundesjugendballett.de
Event Technology
Andris Andersons

Head of VA & Organisation
Igor Sarazhynskyi

Voluntary Social Year in the Field of Culture
Auguste Kopp

Costume Interpreter
Sonja Kraft
Anja Rose

Head of Administration / Project Management
Maria Panova
maria.panova@bundesjugendballett.de
The Dancers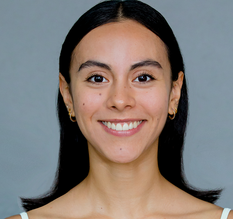 Almudena Izquierdo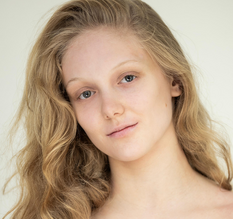 Zofia Jablonska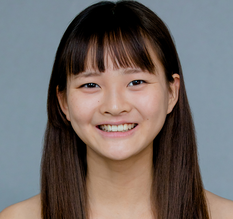 Ayumi Kato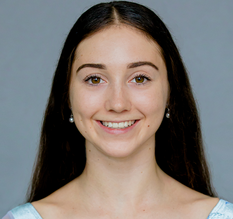 Milla Loock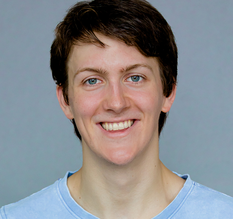 Kieren Bofinger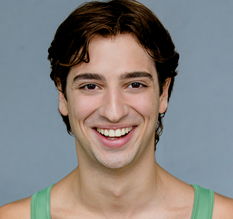 Giuseppe Conte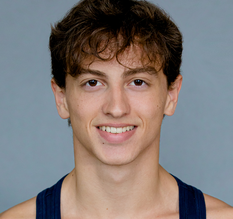 Moisés Romero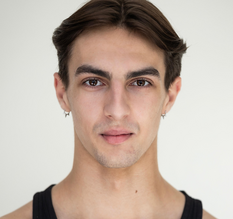 Dmytro Teletskyi
Contact
Yohan Stegli
Managing Director
T: +49 (0)40 35 68-923
F: +49 (0)40 35 68-988
info@bundesjugendballett.de